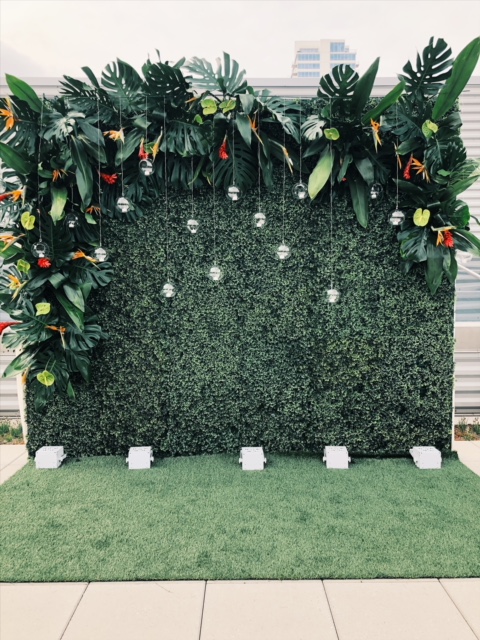 A new wave of weddings: Fun wedding ideas to incorporate
Yanni Design Studio's Stunning set up at Thursday Therapy  give us some serious wedding goals.
Everyone wants their wedding to be the best. So what is the best mean these days? Traditional wedding can still be fun but trends are changing. There are a variety of new wedding ideas that can be fun and unique. A few of them include a twist to the way your guests eat.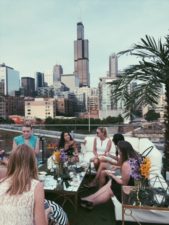 Mishkalo CEO, Charu Swaminathan,  attended an event called Thursday Therapy. Thursday Therapy is a unique showcase of different wedding vendors. Vendors set up as they would to work a wedding. By doing this, they can show what they have to offer potential clients such as wedding planners, brides etc.
So what are these fun wedding trends?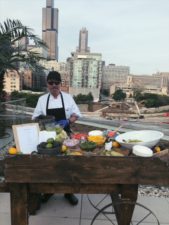 Different types of "bars" have become popular. It allows guests t have a fun wedding experience but making their food unique to them. They can create what they would like to have while still enjoying your food choice for the reception
Guacamole bar:
Talk about unusual wedding ideas! This bar includes plain guacamole with a variety of traditional along with some not so traditional toppings. The topping include tomato, red onion, cilantro, jalapeño as well as diced mango and pineapple.
Ceviche bar:
Ceviche is a Mexican dish that is a mixture of cold seafood, onion, cilantro and a variety of other ingredients. This delicious dish would be a create addition to a wedding especially at an outdoor reception on a hot day.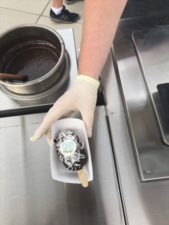 Dipsy:
Dipsy is a unique service that allows you to make your own ice cream Popsicle. This is a  wedding idea for a different spin on deserts. This service also allows you to make a unique wedding decal that they can put onto an edible piece of chocolate to add an extra touch to your special dessert.
Yanni Design Studio created a beautiful atmosphere perfect for a wedding reception. The space had a stunning back drop in place for guests to take photos. With social media at a high, this was the perfect addition for guests to take photos.The backdrop seen below, as well as the rest of the set up is the work of Yanni Design Studio.
Want another cool and fun idea for your wedding day?  With the addition of art,your back drop will be different and unique as your wedding. Mishkalo's unique wedding registry lets you have your piece on display at your reception.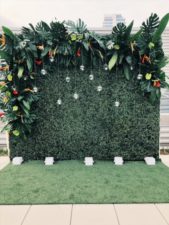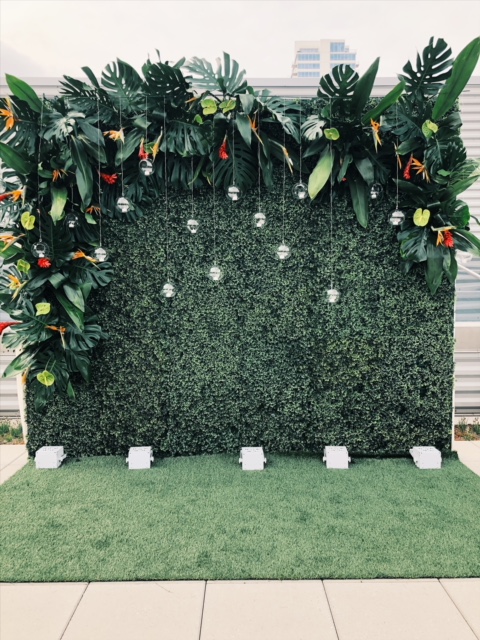 These unique wedding ideas  are fun and classy and will get you thinking about how spectacular your wedding can be!
If you want more inspiration check out  Yanni Design Studio