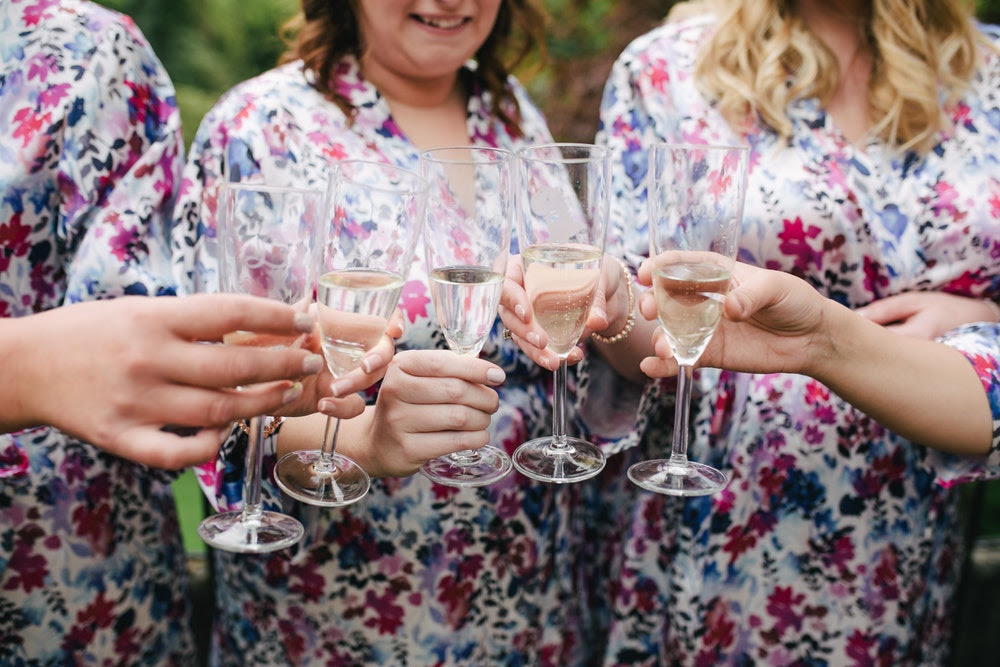 Love Your Bridesmaids and Show Them You Care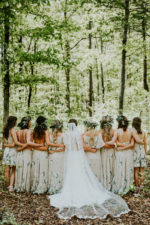 It's important to keep your bridesmaids in mind throughout your wedding. These women are an important part of your wedding. They will be your support system throughout this journey.
Show them you love them:
Let them help you with wedding tasks that would be fun to do as a group. It is your wedding but you don't have to do wedding tasks all by yourself! Bridesmaids understand that you will need a lot of help along the way and they will be willing to lend a helping hand. While they will be more than happy to lend a helping hand, remember that they have things going on too.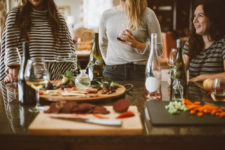 Dinner with the girls is a great way to unwind with your bridesmaids. A night of fun free of all wedding talk is the perfect way to remind yourself why you chose them to be your bridesmaids in the first place. This will take the pressure and stress off every one for a night showing them that under all the wedding stress and tasks, you're still you.
Gifts are a great way to show appreciation for the amazing ladies that will help you on your journey. This let's your bridesmaids know that you care about them and are thankful that they were willing to go on this crazy journey with you. Gifts do not have to be expensive or luxurious, as long as it is heartfelt you can't go wrong! Add an artistic flare to your gift and get them a portrait of the wedding party. Another idea is a charm bracelet that has a meaningful charm.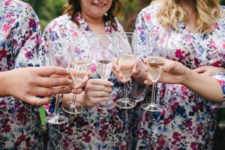 Acknowledge your bridesmaids throughout the day. I know this might sound silly but it's important to acknowledge them and everything they have done for you. While it's still your day, take time to give credit where credit is due. When getting ready for the wedding toast to your bridesmaids with some mimosas or take a moment to thank them at the reception.
Say thank you after the big day is over. Thank you cards are a great way to show your appreciation after the big day is over. This will let your girls know that you are grateful for everything they did throughout your wedding journey.