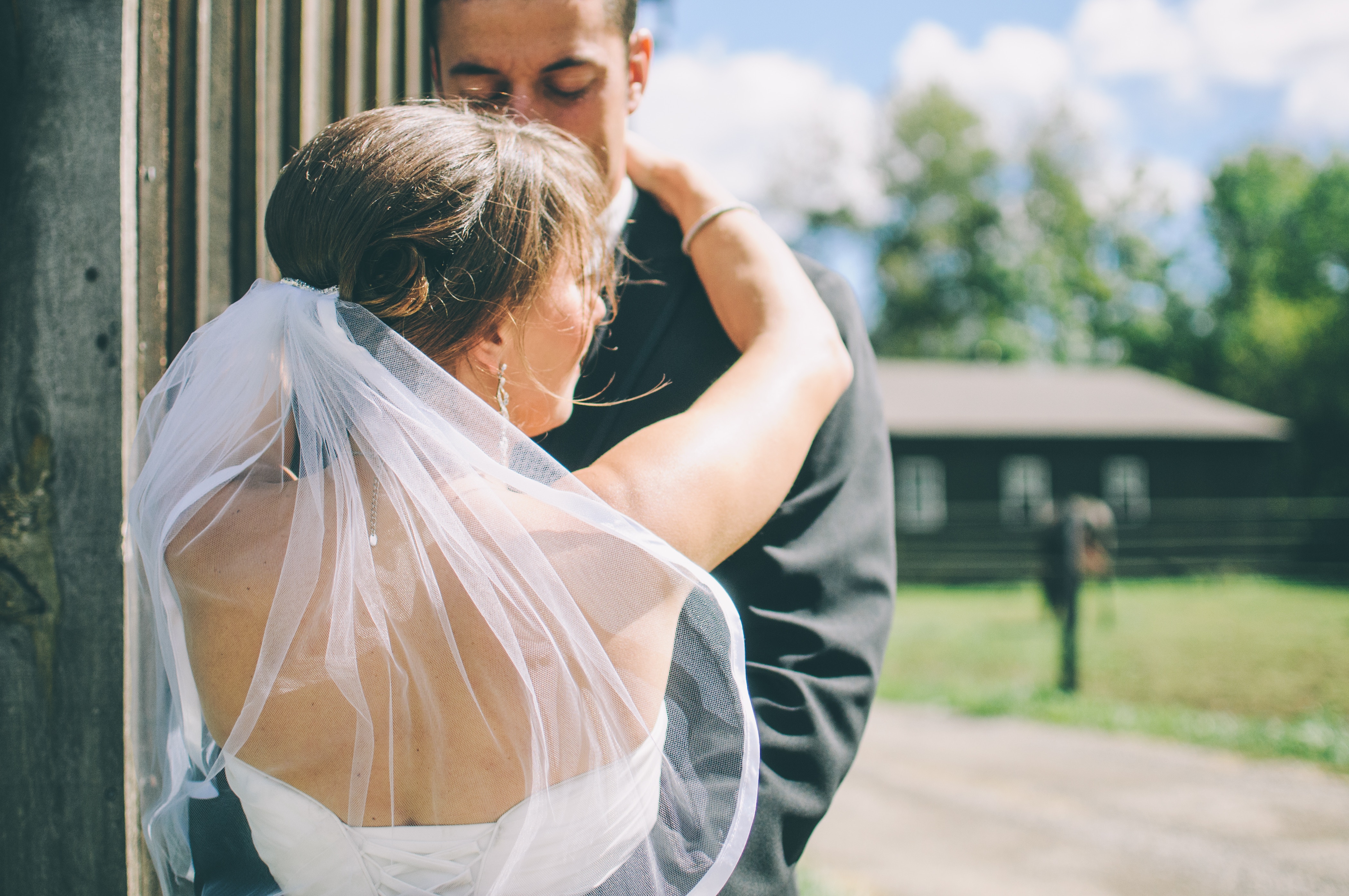 Tips for Self Care During Wedding Planning
Planning a wedding can be stressful. While it is an important, life altering event, don't let it alter your life before the wedding day. We have all heard the term "Bridezilla" or at least can picture what the term may mean. It is important to focus on self care during the process.
4 Tips for Self Care:
Date Night:

When planning the most romantic date night of all, don't forget to plan a weekly date night for your and your soon to be spouse. This may seem like a waste of time in the wake of your overwhelming list of wedding tasks but it is important. It is important to set time aside for yourselves to focus on your relationship outside of wedding planning. This is a night that is free of wedding talk and focused on pair self care.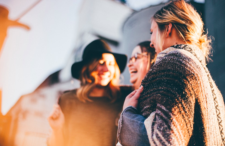 2. Ask For Help: While you may feel that this is exclusively your job, its not! A wedding takes a network of friends, family and wedding planners. Don't forget to ask for help on tasks that can be executed in a more timely manner with a few helping hands.
Nowhere in the wedding plan does it say you have to put on the event on your own. Do wedding tasks with a group, delegate tasks to your wedding planner, it will help relieve stress which is important for self care.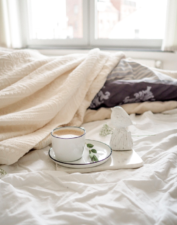 3. Say No and Take a Personal Day: This is a very special time where you will be feeling a lot of love from family and friends. They will want to plan various events leading up to the bigday. These events coupled with the never ending wedding to-do list can be exhausting!
Remember you can always say no. It can be hard because you will want to accept all the kind gestures but it is important to be able to remember self care. Self care is more than a spa day, it is alone time, time to regroup and relax.
 4. Stay Healthy: A trend that has been going on for years, in the wedding world, is losing weight before the big day. You cut back on junk food and force yourself to go to the gym to look perfect for your wedding. Yes, in theory this seems ideal until your body begins to feel worse rather than better. Self care and staying healthy go hand in hand. If you are trying to drop a large amount of weight consult a nutritionist or doctor. This is the biggest form self care when losing weight before your wedding. Looking good is only half or the goal on your wedding day, it means nothing if you do not feel good so keep this in mind!