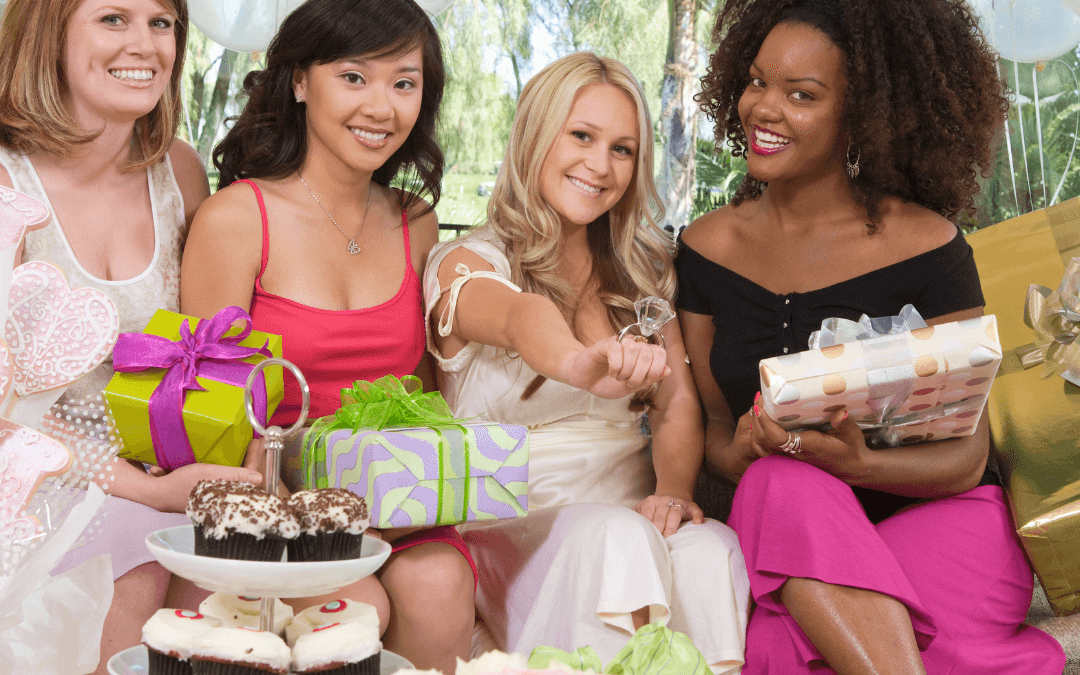 5 Unique Bridal Shower Ideas
For centuries women have been coming together to 'shower' a bride with love and gifts before her big day. A bridal shower is a perfect event to celebrate a Bride's new life as a married woman. You want your Bridal shower to be an event people remember for years to come!
Don't plan a boring, old party with gifts and lame bridal shower games. There are plenty of activities you and your bridal party can have fun doing while celebrating your special day!
Here is a list of five unique ideas you could use for your bridal shower.
Cooking Class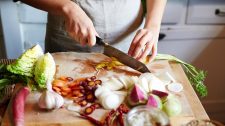 Are you a major foodie? Love eating or even taking pictures of food? Learn how to cook your favorite dish or get more comfortable in the kitchen.
A cooking class is a yummy activity to do for your bridal shower. Hire a personal chef to come to your home and follow along while they make a professional dish from scratch! You can also book a cooking class at a local restaurant or culinary school that offers private parties.
Enjoy a night of learning, cooking, and socializing for your bridal shower!
Dance Class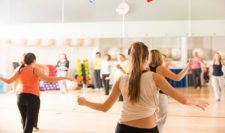 Not ready for your first dance on your wedding day? No Problem! Pick your favorite song, and learn a choreographed dance from a dance teacher. Even if you have no idea how to dance, this can be a fun activity for everyone. Your bridal party will have a blast learning how to move and groove to your favorite song. Look up studios near you who do private parties or hire a teacher to come to your home! Enjoy a night of dancing, laughing, and a little bit of exercise.
Create Beauty Products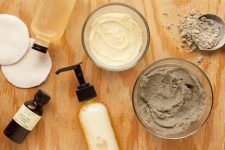 Learn how to create simple but classic beauty products every woman should have! Make sugar scrub, essential oils, or perfume to use on your wedding day! It is very easy to look up recipes online, buy all the supplies you need, and have a fun night! You can even make personalized bridal shower packaging to put on your new beauty products. The best part is your guests will be able to take their products home and remember your impressive party.
Health and Wellness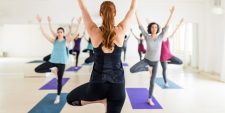 If you are a health nut or just need a relaxing day to spend with your girlfriends then having a health and wellness bridal shower is the perfect option for you. There are many options you can choose from. Go to a private yoga class, relax with an hour of mediation, or even hire a professional to lead you through a wellness chat. Having a health and wellness day can release the stress from your wedding and make for a relaxing bridal shower.
Virtual Paint and Sip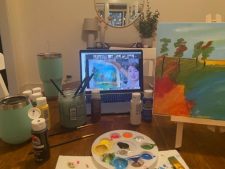 Brides deserve to have a memorable bridal shower even when we can't all be together! Mishkalo thinks having a beautiful item that you will cherish for the rest of your life is the perfect way to remember your wedding.
Mishkalo will host a fun evening of painting, drinking, and socializing right from your home! The best part is, we will send you all the supplies you need to create a gorgeous piece of art.
We will supply you with a canvas, paintbrushes, and paint. You will be able to learn from a professional artist and recreate a painting of your choice.
To book your virtual Paint and Sip Bridal Shower email Sophie@mishkalo.com or go to www.Mishkalo.com for more information.
Mishkalo is proud to partner with Kids & Art, whose' mission is to improve the quality of pediatric cancer care by focusing on the whole child in treatment by including healing through arts in their protocol.
Visit Kids & Art's website to learn how to get involved.
**************************************************************************************************************************************************
People often ask 'What is a good wedding gift for a couple who has everything'. We believe that a wedding is one of the most momentous occasions in a couple's life, and their wedding gift should be as unique as their marriage. We invite couples to celebrate it by creating a Mishkalo Wedding Registry. You can rest assured your wedding gifts will be unique, showcasing your personality.
Mishkalo carries a vast collection of unique artwork by highly esteemed artisans from around the world.
Read more about wedding planning ideas and tips at Mishkalo
11 incredibly useful wedding planning tips from experts
4 Reasons to get original art as a wedding gift
If you already live together, do you need a registry?
***********************************
**********************************************************************************************