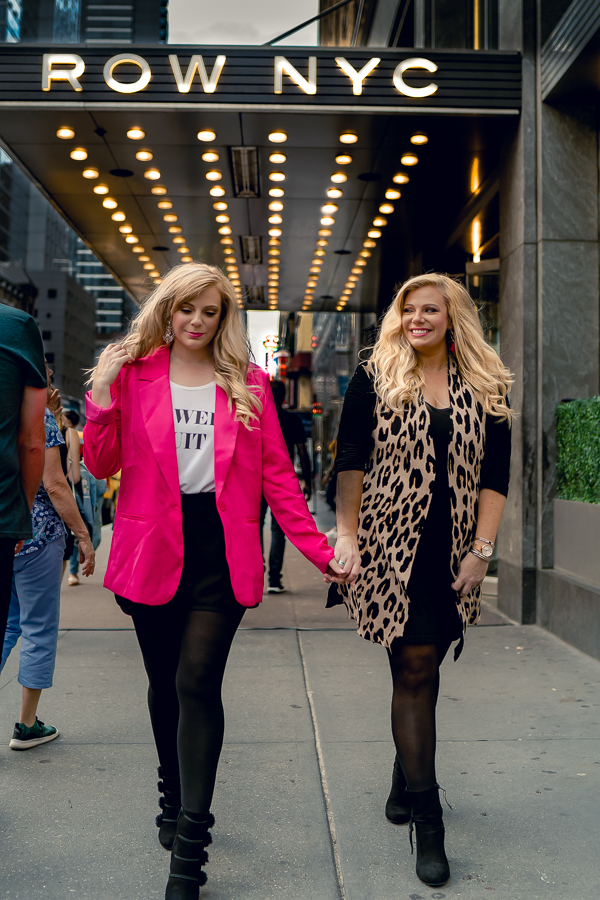 What do a Bridal Makeup Artist and a Wedding Photographer have in common?
Being twins firstly and so much more...
Meet the Galimore twins, Amber and Amy who are making a mark in the wedding and fashion industry with their inspirational and trendy wedding photography and bridal makeup. Amber is a well-known and established bridal makeup artist who transforms brides and models into sensational beauties. Amy is a photographer who captures the most precious moments in a wedding or event with her exceptionally detailed photography.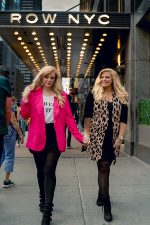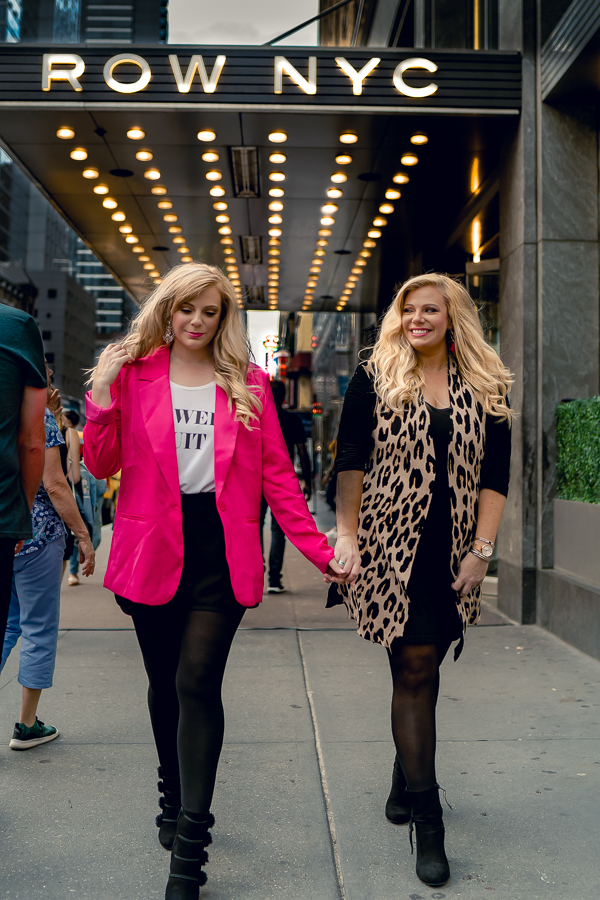 Galimore Twins | Bridal Makeup Artist | Wedding Photographer[/caption]
Get some great Bridal makeup and wedding photography tips and advice.
A bride needs makeup and a makeup artist to make her look beautiful on her wedding day and she needs a Photographer to capture her beauty as a Bride and those special moments from her wedding. So Amber and Amy are the perfect duo for a bride to have so that her wedding will be memorable.
Mishkalo had the pleasure of chatting with the Galimore twins, Amber and Amy recently and here are some fun things that they shared with us:
Our Vision:
We want to be known as the Galimore twins who can make your event extra special. To be known for a duo that can be counted on. We give more than we take and we are completely reliable and excel in our craft. We want to be known to deliver more than the expectation whether it is for a wedding, an event or a fashion runway. That's our goal and vision.  To be the go-to bridal makeup artist and the wedding photographer sisters.
Sage advice and tips for Brides:
"Do a trial makeup run with a bridal makeup artist. Make sure you hire a makeup artist who is cheerful and friendly and good at what she does. Your wedding day is special and when someone enters your bridal chamber that morning, you want someone who is pleasant and positive and a team player, someone who will make your wedding morning experience a fun and positive one". – Amber
"Become your photographer's best friend. Open the lines of communication and really get to know him/her well and communicate what's on your mind in terms of how you want the photos to be captured". – Amy
"Focus on one special thing about your wedding that you really want and work towards getting that done and be flexible about the rest of the process and planning because things can change during the planning process". – Amber and Amy
 
Some weird moments that you have encountered:
"I had a wedding guest fall on me while I was photographing a wedding. While capturing some silly moments from the wedding, I had to move around and suddenly I have this tall guy trip and fall on me" –  Amy.
Tell us about a Heartwarming experience:
"I had a bride who had hired me and a couple years later wanted me to do her maternity shoot as she was expanding her family. She wanted Amber to do her maternity makeup and me (Amy) to photograph the entire shoot. It was really heartwarming to be a part of her journey right from the engagement shoot, the wedding and now the maternity phase in her life".  – Amy.
A recent bride who had her makeup done by Amber could not contain herself when she looked at herself in the mirror once the makeup was done. She cried and declared "I look perfect".  – That was a very emotional and gratifying moment for Amber because she could see the tears of joy on her bride's face.  "To have a bride feel perfect on her wedding day and to exclaim it to the whole world, it felt heartwarming to know that I had made a bride feel special for the best day of her life". – Amber.
One thing Brides forget about their bridal makeup.
Brides tend to forget about prepping their skin a few days before their wedding day. Amber says, her advice is for brides to go easy on their makeup a few days prior to their wedding and clean and moisturize their face before their rehearsal dinner and the wedding.
One thing Brides forget to prepare for the photographer.
Brides forget to layout their wedding attire and other details out for the photographer to capture. Amy's advice is for the bride to have all the stuff that she wants to capture out on the bed or a table. Things that she may otherwise forget such as the hair accessary, jewelry or the shoes.
What do brides fear the most on their wedding day?
 Amber: "OMG! My eyelashes are going to fall out. I have heard many brides express that fear".
Amy: "I am afraid I will fall or trip-over my dress and it will be captured on camera. I tell my brides to be careful and watch their step".
About Mishkalo:
What I love about Mishkalo is that friends and family can come together to get the couple one or more pieces of art for their home. I would have loved to pick out some art with my fiancé and have fun doing that. We had our household items and if this registry was around, we would have loved it. It would have enabled us to get our first artwork as husband and wife.
Even as a guest, I would have so much fun contributing to an art registry wondering what the couple has picked out and how I can help them get something unique. – Amber Galimore.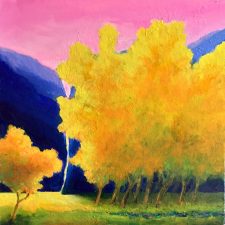 Looking for a unique registry idea? Check out Mishkalo
Mishkalo carries a vast collection of amazing artwork from around the world for you to choose from. 
*********************************************************************************************************************************