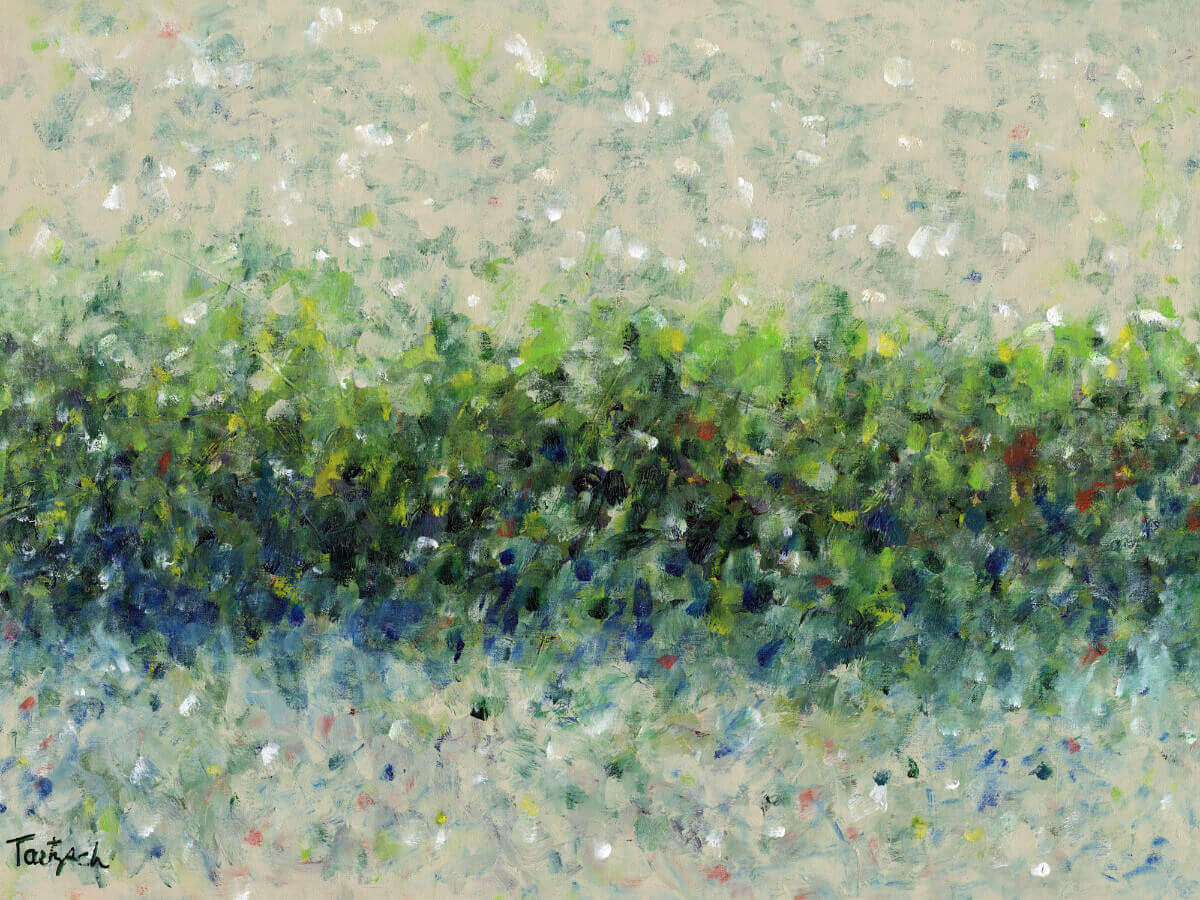 The Artist behind Our Abstract Art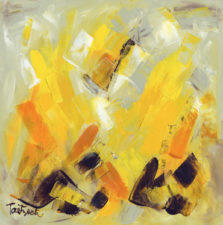 She is a well-known artist and writer with many famous pieces of modern abstract art. Her love for art has been expressed since she was a young girl, as she claims there is no memory of a time when her main interest was not arts and crafts.
If you look at the pieces she has created and continues to create, you can see firsthand the passion and drive she has through that work.
Meet the fantastic woman behind these passionate pieces
Lynne Taetzsch.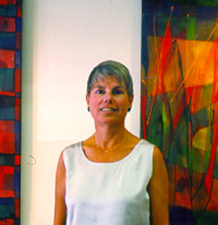 Based in New York, Lynne has many inspirations to go into her pieces. Whether these inspirations come from the sights around her, the feelings she goes through, or the colors she chooses, all her drive is seen through her work.
When creating her paintings, she allows herself to express every emotion she has ever felt and place it on the abstract art piece in front of her. Her art is incredibly unique and true to who she is, which is what makes her work so desired.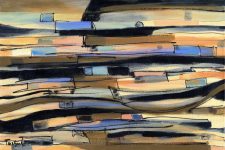 Starting out very young, Lynne would draw portraits of her family members. Those were her first "clients," till her friend's mother purchased the first selling piece!. Since then, her work has skyrocketed and has been purchased by many to this day.
Lynne's modern abstract art is showcased and put on display at galleries scattered around New York. It has even made it to Seoul, Korea through the Cosmopolitan Art Association.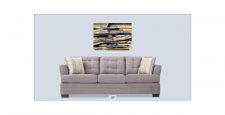 Lynne Taetzsch has around 60 pieces on the Mishkalo gallery, which is a great place for newlyweds to create a story of their own with her incredible abstract art. Each color says something different, each movement of her brush shows a new emotion, and each form the art takes place in can change a mood for the better. We are grateful she would like to be a part of a couple's new journey through their marriage.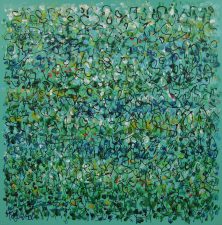 Art is there as a reminder of something special.  It is there to express  strong feelings without any words at all. When newlyweds choose their artwork from Mishkalo, they are choosing something that represents their love for one another.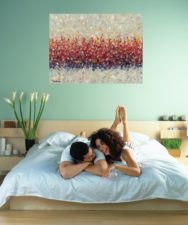 Lynne Taetzsch has artwork that can  create that magic for a  couple looking to showcase their personality and  much more. Check out Lynne's gallery on our page, and let us know what you think at info@mishkalo.com!
*************************************************************************************
Here are some fun ideas to incorporate for your wedding: Click Here!
Want to explore a unique wedding registry for original art from around the world ? Check out Mishkalo.