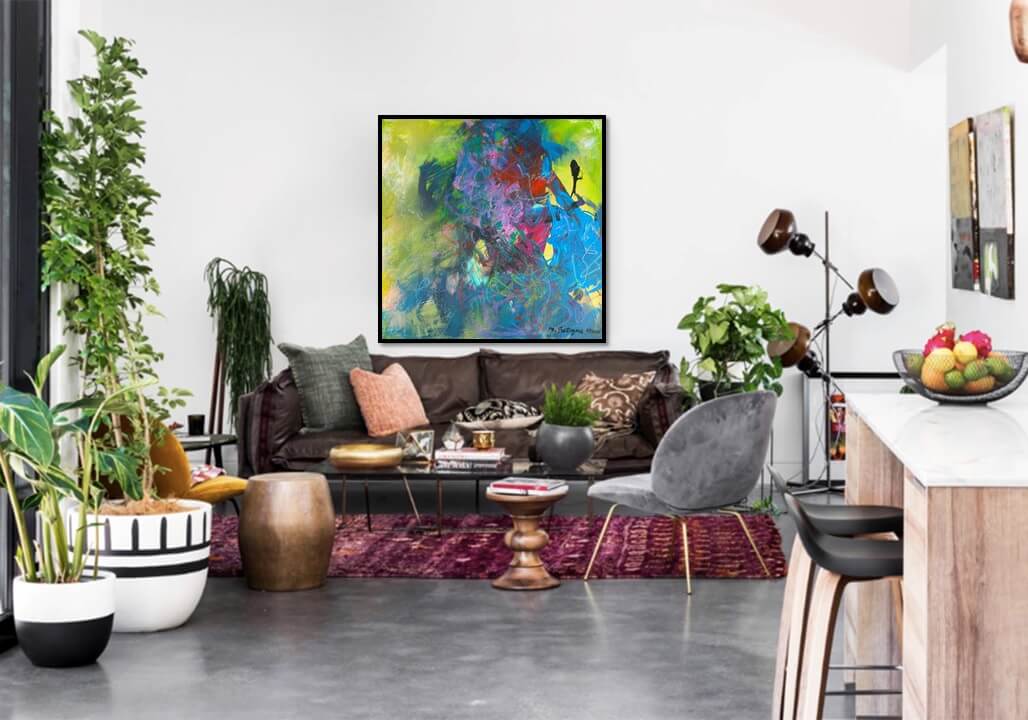 Ideas For A Unique Wedding Gift Registry
Don't know what to register for your wedding. You already may have your pots and pans and if you are looking for something more special and unique then why not consider an art wedding gift registry from Mishkalo.
Yes you can register at Big Box retailers and online registries such as Crate and Barrel, Zola or Amazon Registry but you will not find something that will truly showcase who you are as a couple and reflect your personality.
Here are some ideas for a wedding gift registry. Original art will make your house a home and it will remind you of the special day all your life. Your guests will love to contribute towards a wedding gift that is not only unique but will have a special place in your home to bring back the memories of your wedding day.
A few to consider for your registry.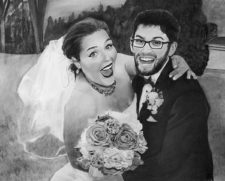 Wedding Portrait by Artist Dana Swasko
Portrait by Mishkalo Artist Dana Swasko: $500  Size: 11 x 14
This wedding portrait was a gift from a mother to her daughter and son in law for their anniversary. It was their favorite photo from their wedding.
Dana Swasko creates beautiful charcoal portraits. For this portrait she used many new techniques such as using white ink in the flowers and in their eyes to make those details stand out.  She also incorporated graphite to give their skin a smooth finish.
Dana says " By creating portraits, be it a person or a home, I feel I am freezing moments in time around me, as though I am capturing the character of my time period in my own way."
Create Your Free Registry Here
Uneasy by Mishkalo Artist Mira Satryan: $380  Size: 12 x 12
Mira Satryan's paintings are abstract impressionism, sometimes with elements that are expressed more realistically, the expression that she expresses also by color.
Create Your Free Registry Here
Mishkalo carries a vast collection of amazing artwork from around the world for you to choose from. Please visit Mishkalo.com for more ideas for a wedding gift registry.
*********************************************************************************************************************************