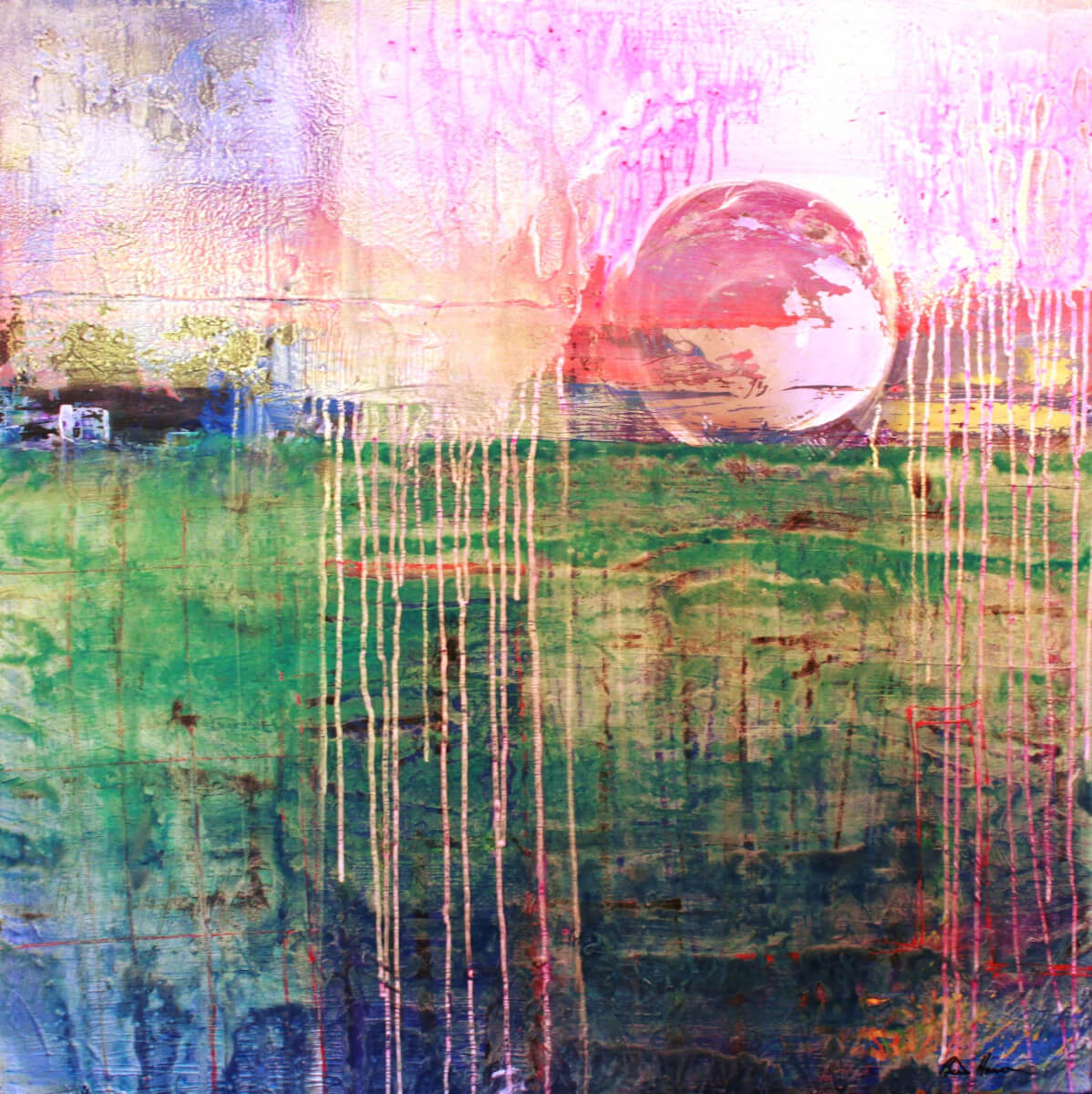 Getting Art for your Newly-Wed Home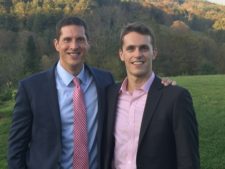 Meet James and Scott – one of Mishkalo's couples who are tying the knot in September.
Their love story started several years back at a social event for a Flag football league that they were a part of. Soon their friendship grew and they moved in together as a couple along with their two adorable cats: Binx and Penny.
Last year, at the famous Spanish steps in Washington DC, Scott proposed. Why there, you may ask. The couple have traveled extensively together and a moment that stood out for both of them was the Spanish steps in Rome. Designed in the early 20th century during D.C.'s "City Beautiful" movement, the Spanish Steps vaguely resemble the original version in Rome. Like Rome, D.C.'s Spanish Steps are a neighborhood landmark and a natural gathering place with a romantic touch. James happily accepted the Scott's proposal.
A few months later, as the reality of their future marital life sunk in, they started looking at their home differently.  James says, "we realized that this is not just a place where we came to after work, but a place of comfort, love and our hopes for the future. And the place looks dull with bare walls that probably depresses even Mikey and Josie."
As they got around to planning their wedding – and the inevitable choice of a wedding registry – they couldn't think of anything they wanted. Having been together, they had a fully functional home with all its utilitarian comforts.
During this time James came across Mishkalo – a wedding registry for art. "The idea appealed to me immediately" he said.  "Art is a lasting, special gift that we'll have forever, especially when given as a token of love from our friends and family.  This art will help turn our house into a proper home"
James and Scott have set their wedding date for September 2018, exactly a year after the proposal.
You can see the art they chose for their Mishkalo Registry below. We wish them both a beautiful life together!
Finding your perfect artwork inspiration through Mishkalo is easy and fun! Plus, if you choose a piece from the Mishkalo website that you want to incorporate into your wedding day, you can then put that piece of art on your registry and your guests can contribute to help you and your fiancé get a gorgeous piece of art for your home. And, the piece will always remind you of your big day! It's the perfect forever keepsake!