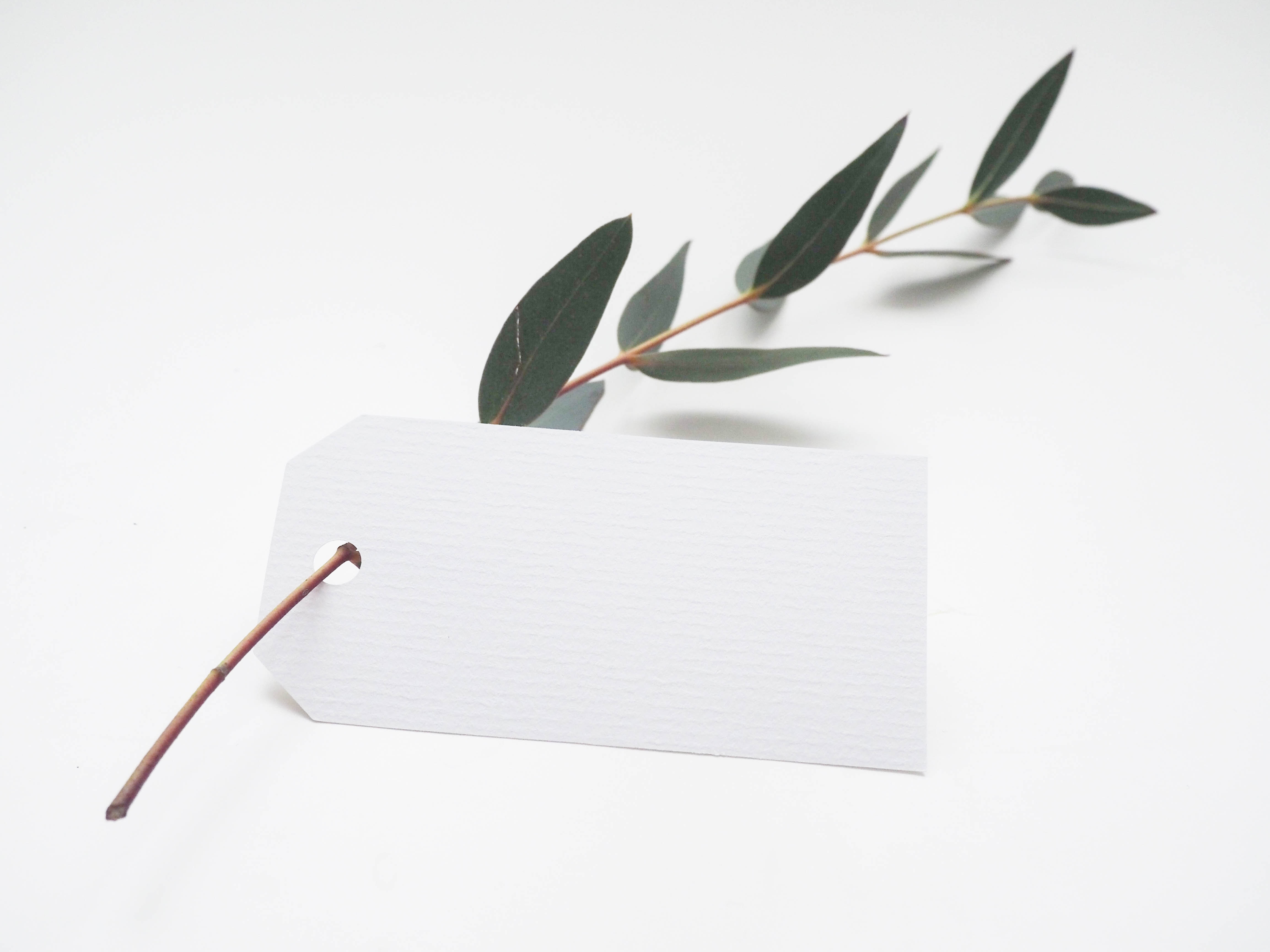 Eco-Friendly Wedding ideas – A Helpful Guide
Want to think of  Sustainable options For Your Big Day?
Sustainability is the new cool trend as many couples are turning to more sustainable options when preparing for their wedding. But,one does not need to sacrifice beauty or style when choosing more eco-friendly options. A 100% green wedding is not the goal; instead, a wedding with less waste and that is a little kinder to the planet. Here are a few tips to reduce your carbon footprint without compromising all the glamour of the big day.
Paperless/Recycled Paper Invitations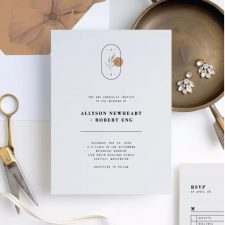 Photo via Paperculture
Nowadays everything is digital, why not your wedding invites? Though it is the less traditional route, it can save a fortune in terms of cash, and it is a better option for the environment. Many use websites, such as Evites, for other events, so why not for a wedding or even a save the date. There are so many options of styles, prints, and colors available, and it is cheaper than having to hire a calligrapher.
If you are more traditional in your style, there is an abundance of recycled paper invitations out there. Companies such as  Paperculture and Smock offer sustainable options from cotton to bamboo to vegetable-based ink. For example, Paper Culture's cards are made from 100% post-consumer recycled paper which means no trees are cut down in the process. AND each order plants a tree.
Smock says "We print on smooth cotton paper. Cotton is a sustainable and renewable resource. Today, we partner with a historic New England  paper mill to develop a fine artisan paper just for us. Our smooth cotton paper is extremely soft, luxuriously thick, and has a satin feel. It's also perfect for letterpress. We actively work to reduce our carbon footprint and are entirely wind-powered through Native Energy".
These options are perfect if one wants to keep the classic invite, but do it in a more sustainably responsible way.
Go Vintage!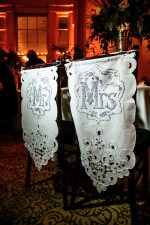 Photo via Bridalguide
Weddings have such a significant impact and focus on families, so a way to honor this and the environment is to use vintage pieces of decor, place settings, or even as far as vintage wedding rings. Reusing does not mean one has to sacrifice elegance. It is eco-friendly not to be so wasteful when it comes to purchasing plastic cutlery and dishes. Using a mix of vintage and new decor and items is a wonderful way to spice up the wedding and have it be totally personal and unique. Vintage finds can also be found from higher-end vintage stores to thrift shops.
Opt for Candlelight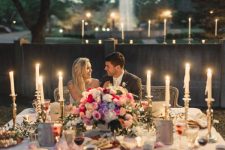 Photo via JoPhoto
What is more romantic than a candlelit room? Candles are a fantastic way to light up the wedding, and they do not require any electricity. Electrical lighting and light fixtures can add a lot to the cost of a wedding, so why not cut back on expenditure and unnecessary power by opting for the greener option. Candles add a beautiful ambiance to the wedding and will leave a long-lasting impression of the love-filled day. Soy candles are a popular sustainable option and are available in bulk from Amazon!
The photo above is by JoPhoto of a reception held with candlelights. Joe and Kathleen are a husband and wife team of wedding photographers. Based in Knoxville, Tenn., They specialize in earthy and intimate weddings with an organic, timeless, and romantic quality.
Looking for a unique registry idea? Check out Mishkalo
Mishkalo carries a vast collection of amazing artwork from around the world for you to choose from. 
*********************************************************************************************************************************