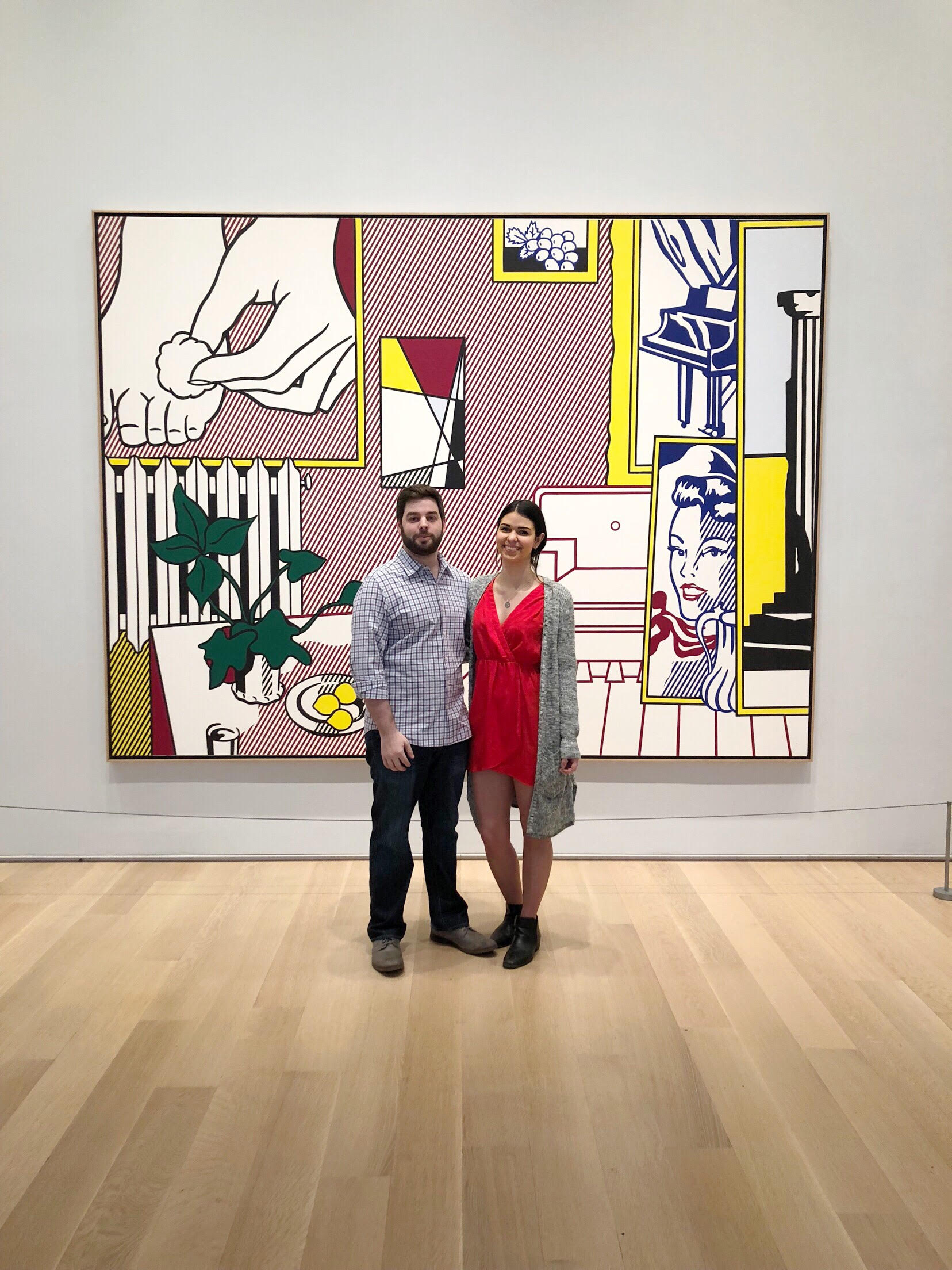 Becoming an art collector with Mishkalo – Alyssa and Jacob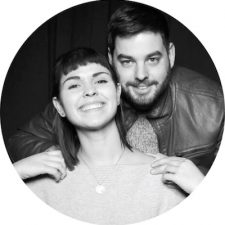 Most young people cannot afford art, but it's an important part of their everyday life. From trendy clothes and home décor to artsy covers for their mobile phones, art is a form of self-expression that's important to every generation.
This begs the question; how can young people start an art collection when the price tag is well beyond the double digits?
Alyssa and Jacob find themselves in this situation. The pair are engaged and want to jump start their art collection, but between wedding planning and basic living expenses there isn't exactly room in the budget. That's when they discovered Mishkalo, a wedding registry for art.
Thrilled with the idea of starting their collection by commemorating their special day, Alyssa and Jacob asked for two pieces for a start, Ira Ivanova's Purple Haze and Anna Charney's Catching Electric Feels.
No matter their age, people collect art because it makes them feel, think and see the world in new and interesting ways. Whether you're drawn to pretty pictures or dramatic sculptures, decorating the home with art adds visual interest to a space and creates a welcoming environment.
Best of all, great art keeps you thinking, the more time you spend with a piece, the more you'll discover about it.
In the time leading up to their wedding, Alyssa hasn't stopped raving about their new pieces from Mishkalo. She sees them as a memento of their wedding day that will remind her of the commitment she made to her husband and the support of their wonderful family and friends.
With Mishkalo, owning fantastic art doesn't have to be a pipe dream. Art is an important part of everyday life and self-expression for every generation.
Unlike pots and pans or blenders and toasters, art is a gift that you, your friends, and your family will remember forever as a gift that's as unique as your marriage will be.
Want to start your art collection now ?  Visit Mishkalo.com