Painting and Chakra Meditation
Virtual or Hybrid
Guided by professional artists
Chakra Meditation And Painting
Chakra refers to energy points in your body. They are thought to be spinning disks of energy that should stay "open" and aligned, as they correspond to bundles of nerves, major organs, and areas of our energetic body that affect our emotional and physical well-being.
February 27th, 2021 Saturday, 3-4.30 PM CST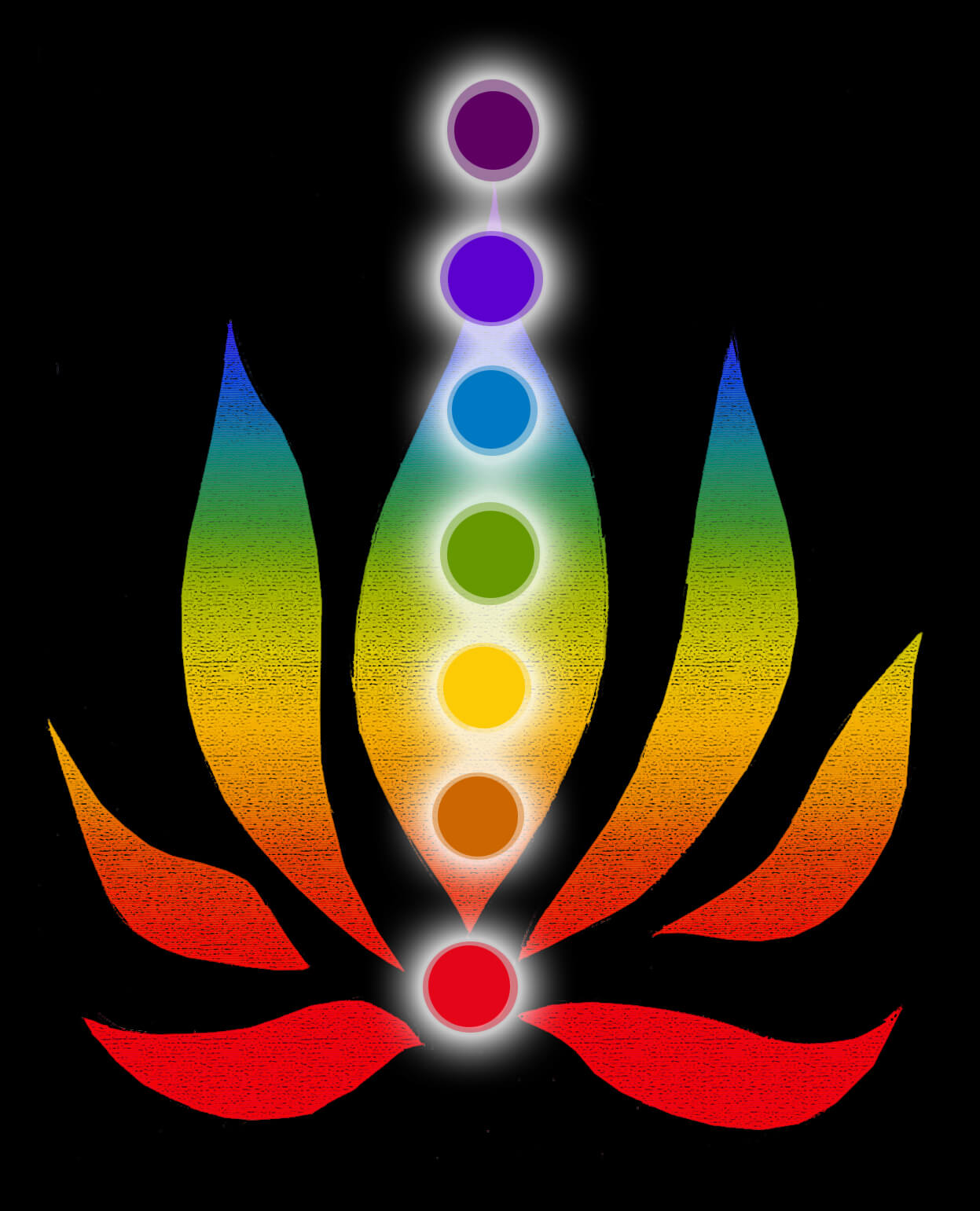 How does a Paint and Meditate event work?
This session Includes 60 Minutes of Chakra Painting followed by 30 minutes of Chakra Meditation + Art Kit.
We will ship the art kit to your door. Wear comfortable clothing for the meditation part.
You can sit on the floor or on a chair while doing the meditation.
The price is $60 per person.
Naomi will be leading a meditation on the 7 Chakras to promote balance, rejuvenation, and healing.
The chakras are the energetic centers of your body that play a vital role in your physical, emotional, and spiritual well-being. Meditating on these chakras increases your vision, creativity, love of life, and sense of security.
A Professional artist will give you step-by-step instructions on how to create a Chakra painting which will be the visualization and focus of the meditation session.
Register for your Meditation event today!