Paint and Sip with Mishkalo and have a memorable Bridal Shower
Is the pandemic keeping you from having your dream bridal shower?
Mishkalo can help. We are hosting virtual paint and sips.
Learn to create a beautiful painting from a professional artist.
We will send you all the resources and supplies you need to have a fun-filled Paint and Sip Bridal Shower.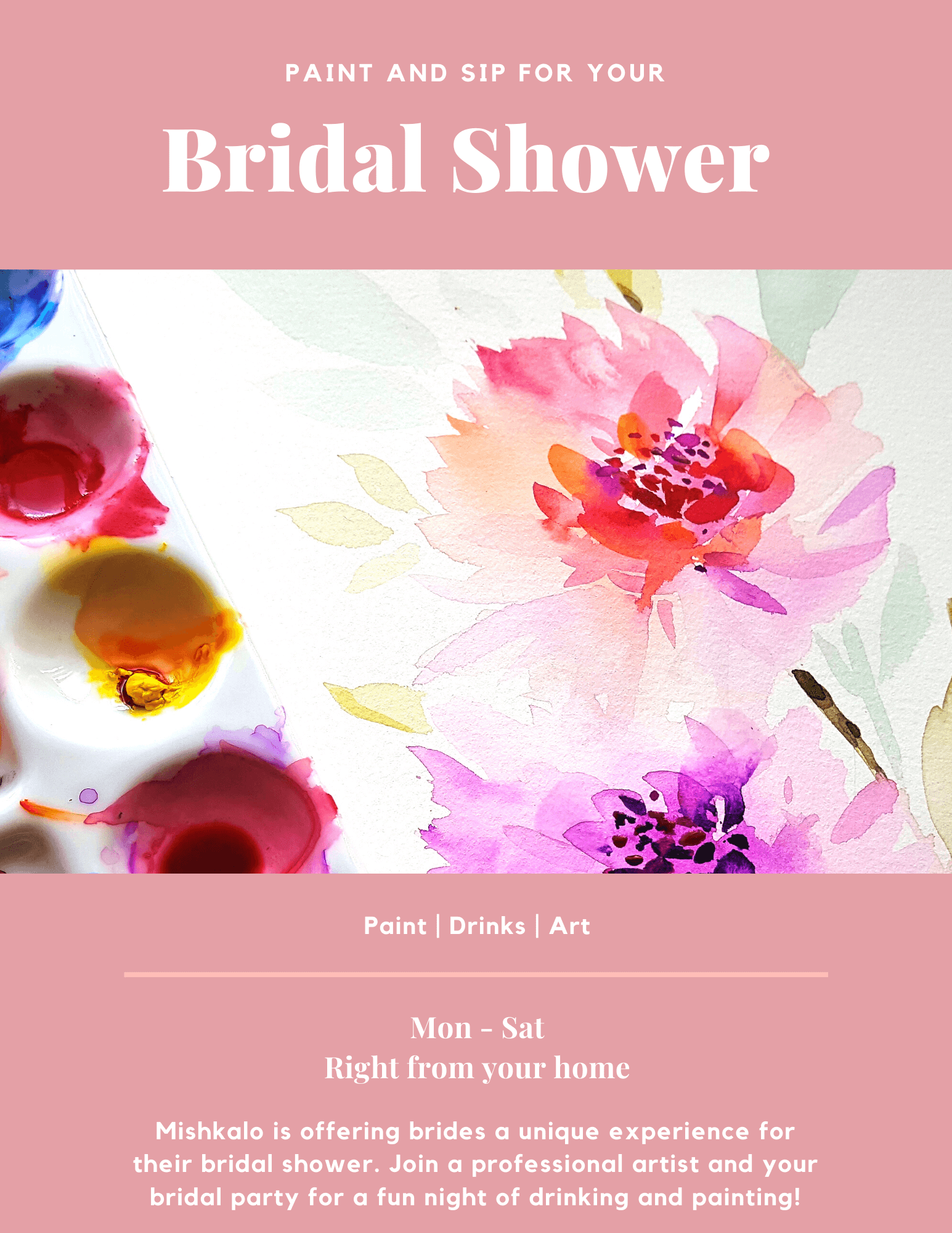 Our virtual Paint and Sip Bridal Showers will help create memories that last forever.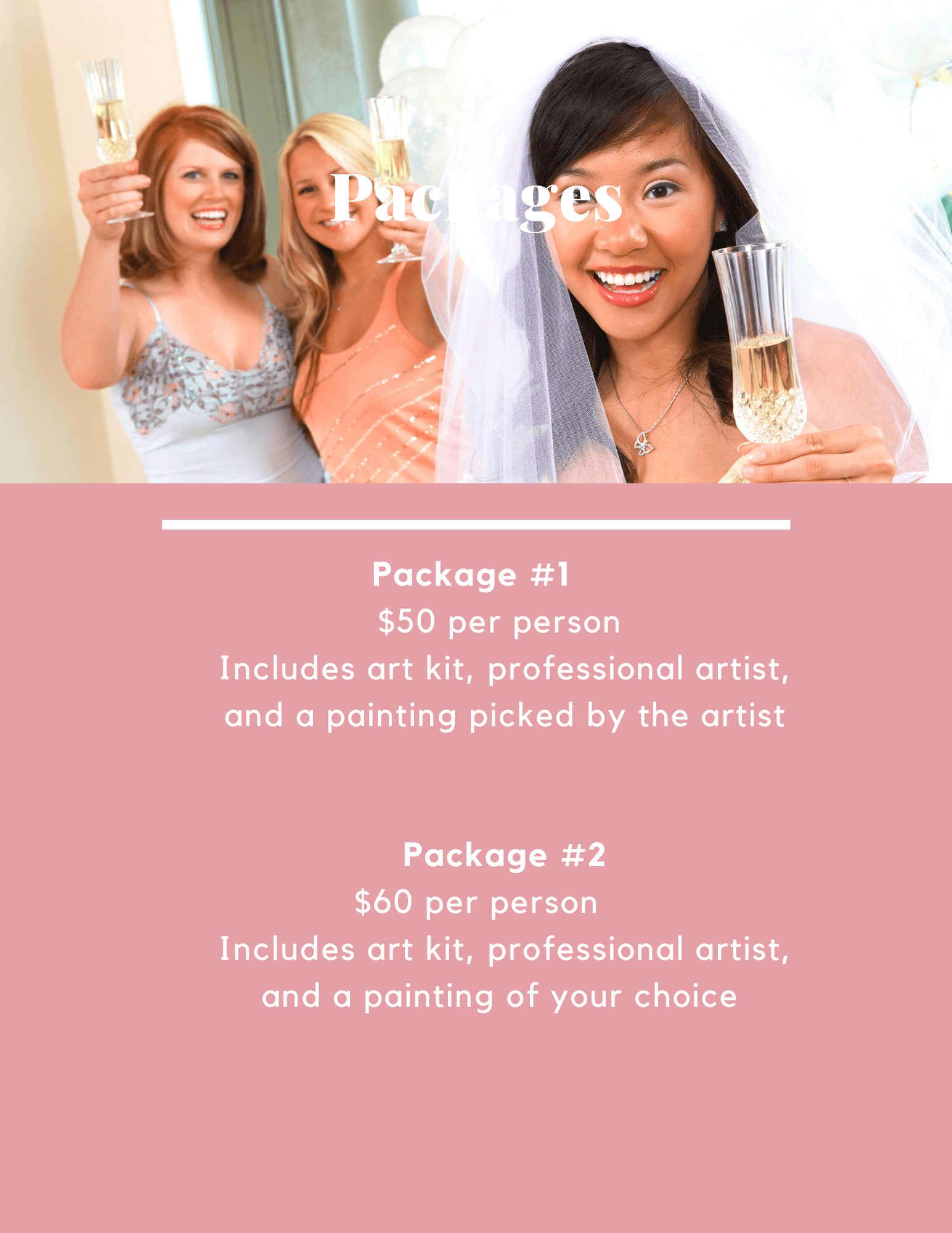 Art can be fun and playful. We will send you all the supplies that you need and provide a professional artist to guide you through your painting. 
With some wine to go along and a paintbrush in your hand, you can have loads of fun catching up with your friends and family while creating an artwork that will serve as a keepsake to cherish these special moments.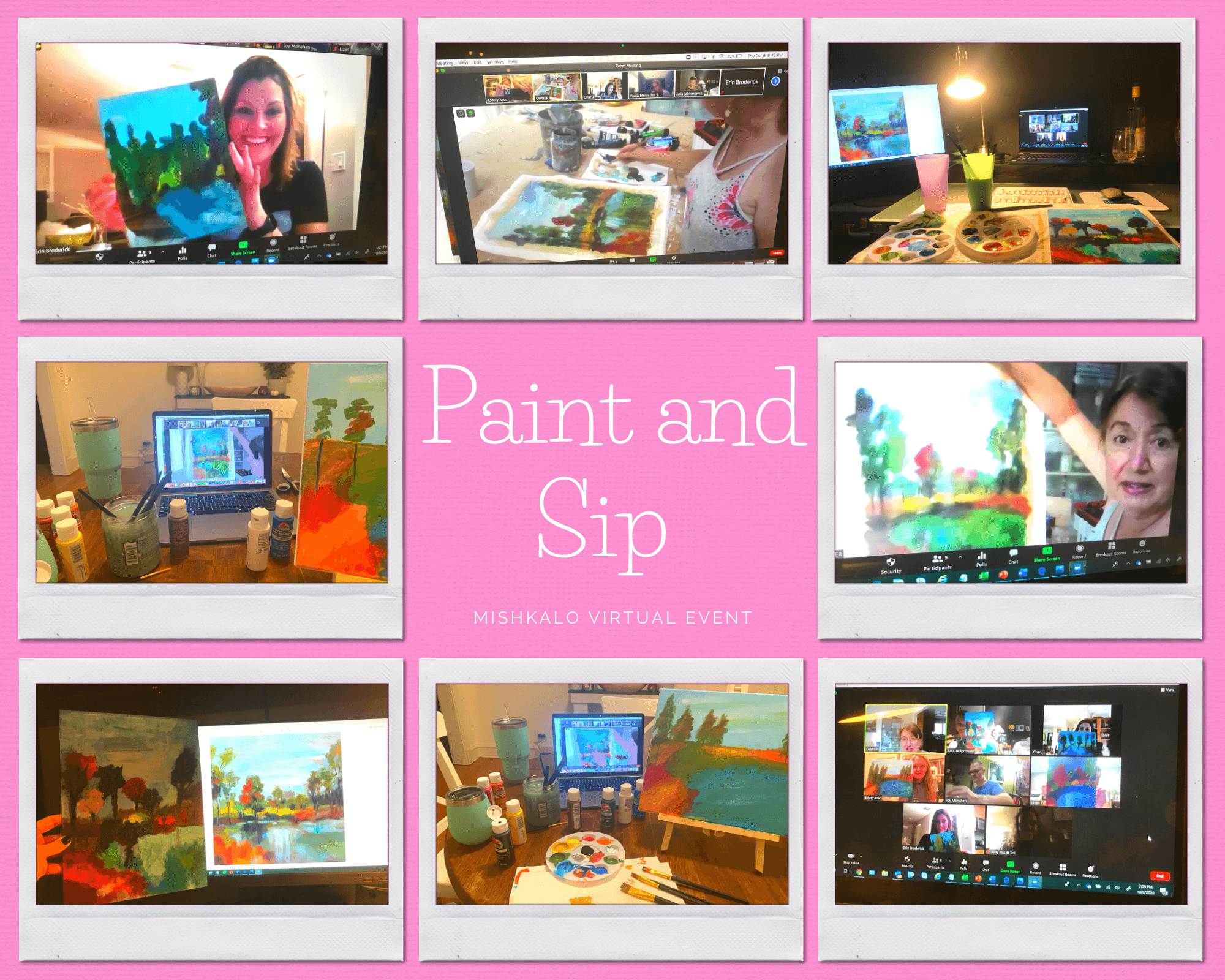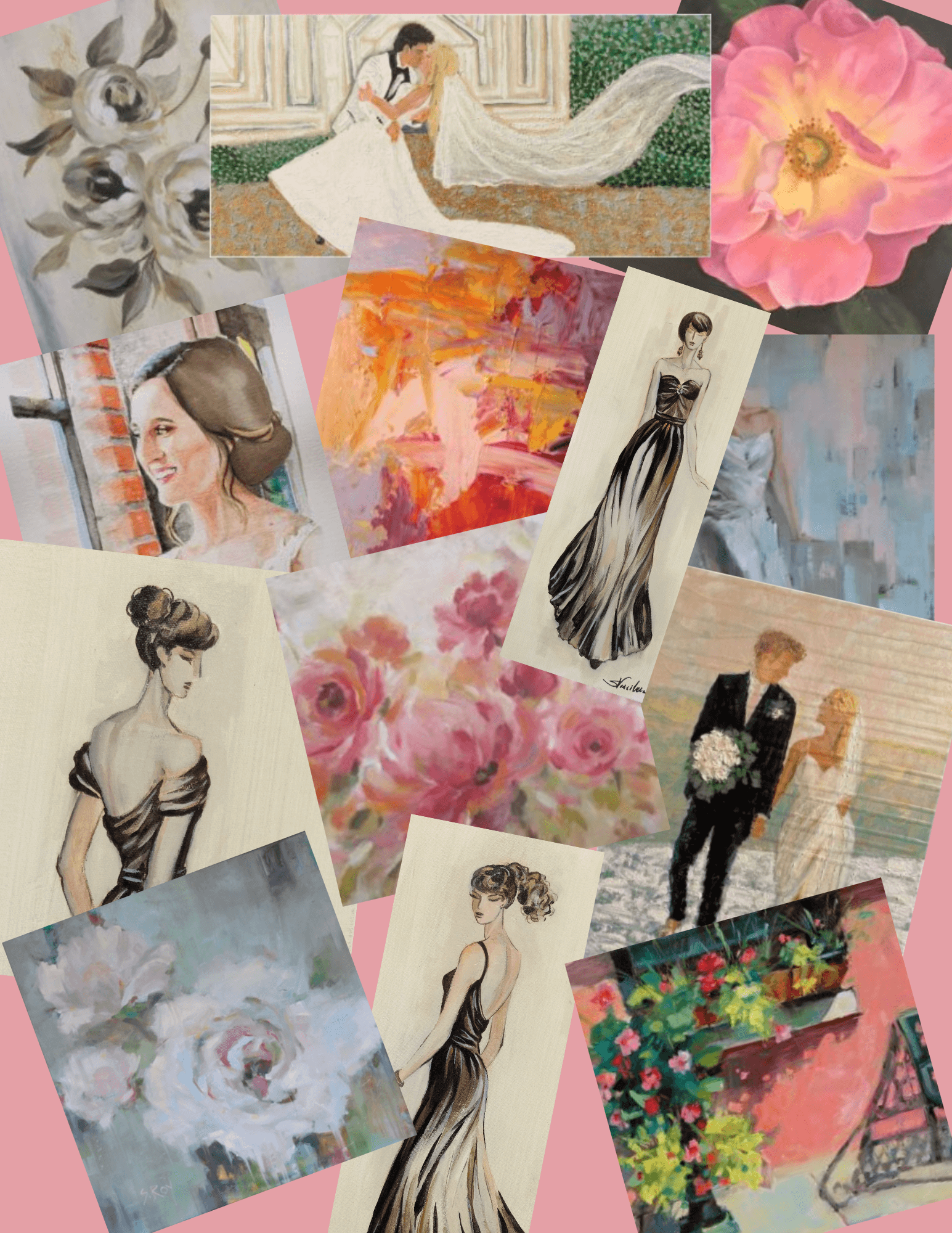 So come, Paint and Sip with us!!
Email: Sophie@mishkalo.com
Thinking of a cool art registry? check out our gallery for some unique wedding gifts for your registry.