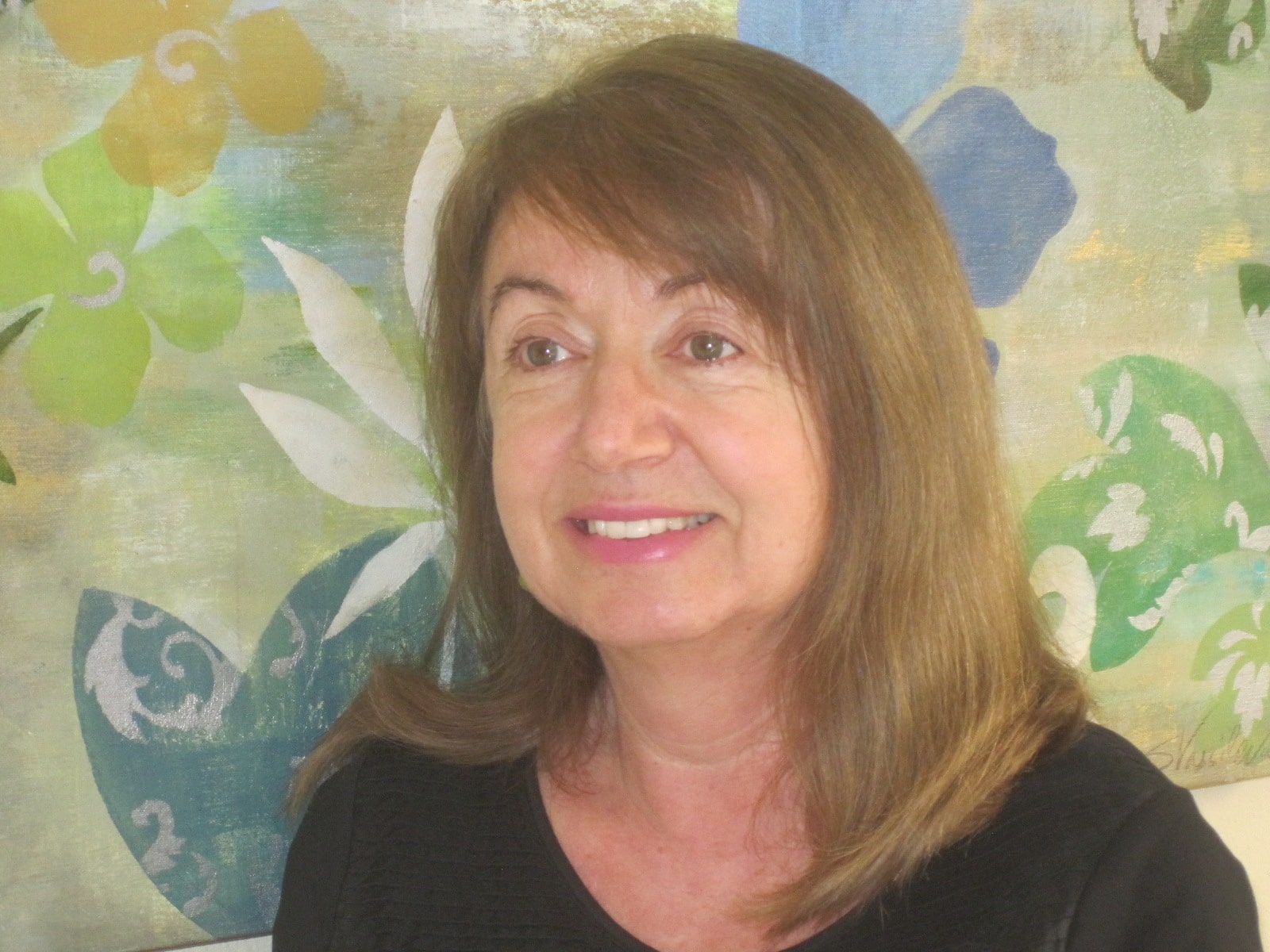 Silvia Vassileva
San Diego, USA



Contemporary expressionism
Influenced by Japanese wood block prints, renaissance masters, French impressionists, and Pablo Picasso, Silvia describes her style as very free and bold.
Silvia Vassileva
"I love contrast, sudden changes of color, unusual color palettes: everything that makes a painting ALIVE". The result is an irresistible sense of exuberance and joie de vivre in her work.
Her paintings are part of the permanent collections of galleries, corporate buildings, and residencies worldwide.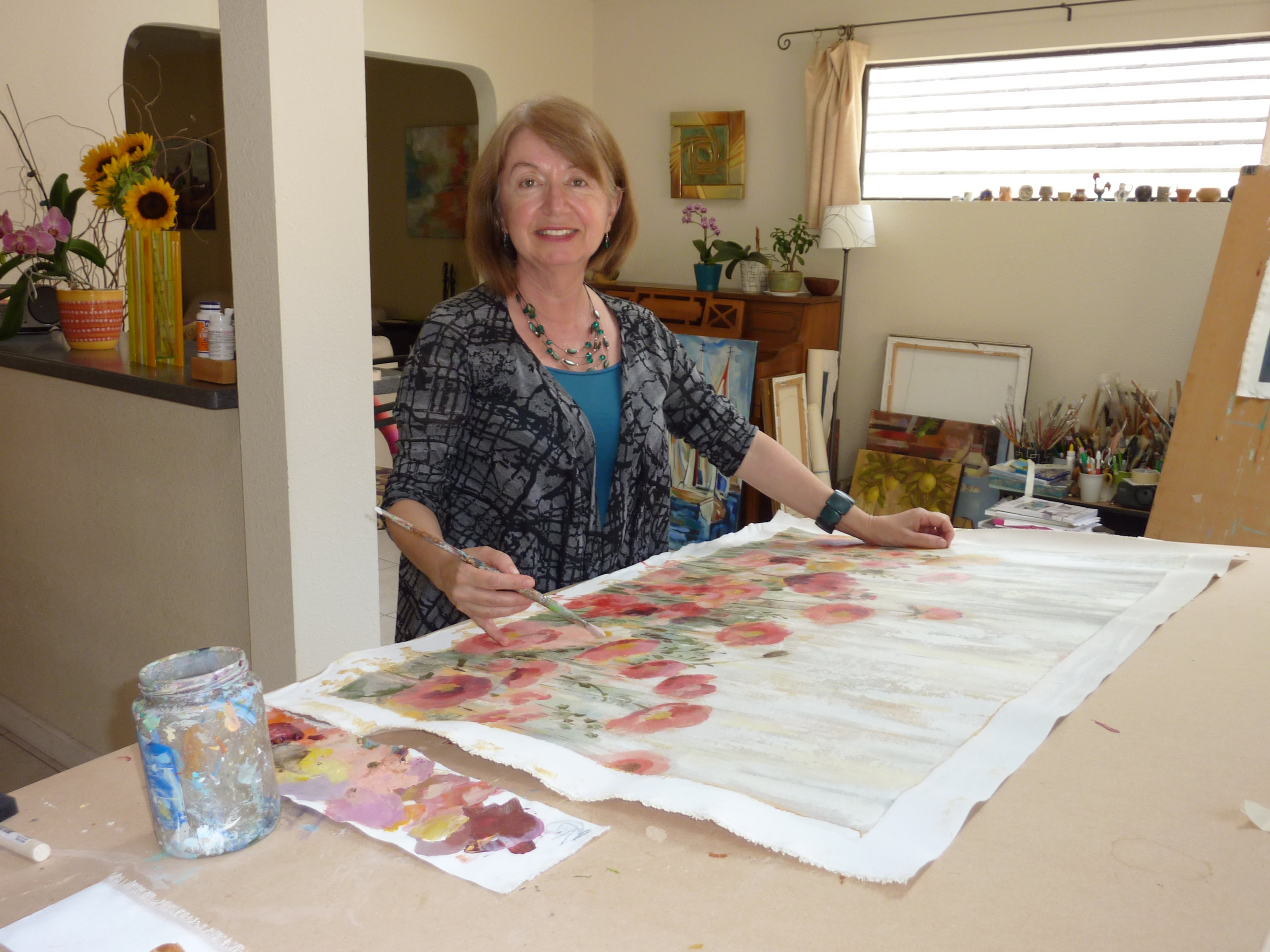 At what age did you know you wanted to be an artist?
As far as I remember I wanted to be an artist, however, I made my first serious decision at the age of twelve, during my first art class at an after school program.
Which classical or contemporary artists have inspired you?
The Japanese woodblock print masters, The Renaissance masters, Van Gogh, Egon Schiele, Picasso are a constant inspiration. The incredible compositions of the woodblock prints, the knowledge of the masters, the passion of Van Gogh, the ease of Schiele, and the wild imagination of Picasso are so inspiring to me. I can add many more artists to that list.
How would you describe your artistic style?
Contemporary expressionism.
When did you first sell an artwork? How did you feel?
At the age of 17, at a Plein Air class a tourist on the street approached me and said she wants to buy my watercolor cityscape when I finish it. I forgot about her but she came back in an hour and gave me all the money from her wallet – the equivalent of $12, which was a fortune! This was unheard at my art school and I was over the moon!
What's your workstyle? Do you work on one piece at a time or work simultaneously on multiple pieces?
I paint alla prima,I work on one painting at a time but leave pieces unfinished and then I put final touches and finish a few paintings at once. This helps me see my work the next day with fresh eyes and finish when I am in my best shape.
How do you get the inspiration for a new piece?
Inspiration is within me, everything can trigger a painting. I paint daily.If some morning I don't know what to paint, I just have to squeeze some paint on the palette…and then I never let it go to waste! Few random brush strokes can trigger a painting!
Tell us a bit about your personal life ...
I am married with two grown-up kids. I love traveling! I love dynamic changes.
A few pieces from Silvia Vassileva's gallery
Why they love Silvia Vassileva's paintings …



Sally Wagner, Dallas TX
"I received the painting today. It is absolutely stunning. I am very pleased to be able to display this in a prominent place in my home. Silvia was a joy to work with & my package arrived safe & securely packaged.
Paul Stark, Tel Aviv, Israel
"I watch your art closely and love seeing your new paintings on an ongoing basis. I continue to give your paintings a few minutes of contemplation every single day. I so love them."
 More about Silvia Vassileva
Press
Art World News, Art Business News, Decor magazine, Carmel Valley News magazine, San Diego Union-tribune, WCAF catalogs, WAG press releases
Shows & Exhibitions
From 2012 to 2020 – participation at WCAF, Atlanta Decor and Surtex; 2018 Catenary Gallery, Santa Fe, NM – solo show; From 2001 to 2016 – participation is SDAI shows; from 1997 to 2001- participation is all  PAG shows, Phoenix AZ;1995 – solo show, Sendai, Japan; 1992 – solo show, Osaka, Japan; 1988 – solo show Art Academy, Sofia, Bulgaria